Hello everyone – 
If you are on the fence about learning more WordPress and want to do so in a classroom environment, there are still a few seats left for my WP101 class held in at the SouthBay Adult School.  Classes start next week. It's a GREAT value for the $74!  Trust me!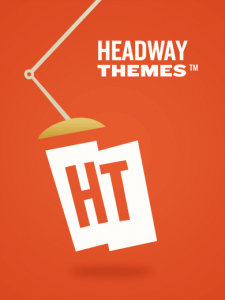 Also, Headway Themes officially released version 3.6 today.  A MAJOR update, and I'll have my review on it shortly. I first need to update my class presentations (see above) since its that big of an update!
As a developer level member with them, I've had the beta for a few weeks.  I'll need to see what made the final cut and was didn,t before I post anything.  Stay tuned for that.