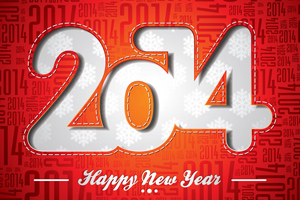 I just wanted to wish everyone a very HAPPY NEW YEAR! May your 2014 be all that you wish for and even more.
Really wanted to say thanks for supporting me on the launch of this site/endeavor. It's been slowly rolling out, but it's my goal to share and help where I can.
I am looking forward to the upcoming year and adding A LOT more content providing even more help!
Stay tuned and buckle up! This ride is just getting started!