My name is Adam Silver and I started working with WordPress in late 2009. Why you ask? Well it was due to the fact that I needed a new website for my Photography business.  I was running a REALLY old template in static HTML and updating it was a pain in the @#@#. I tried Joomla for about a month and wasn't happy with that.  Then I heard about and found WordPress!  Haven't regretted my choice at all!
I looked at a lot of themes, but nothing really wow'd me, for what I wanted my site to look like. Too many photography sites looked alike.  Then I found the Headway theme.  I really liked what I saw in regards to how it worked and jumped in.  This was when they were still running version 2 and called things "leafs".  After a few weeks using Headway v2, I had just got used to everything, event built 2 sites on it,  when they went to Version 3!  (my photography site is still on V2, though a site refresh is next in line after this site goes live!)  At first I was a little annoyed, but that didn't' last long.  Version 3.X. is AMAZING in my opinion.  There is A LOT that can be done with it.   So, so, so much easier then V2. I digress.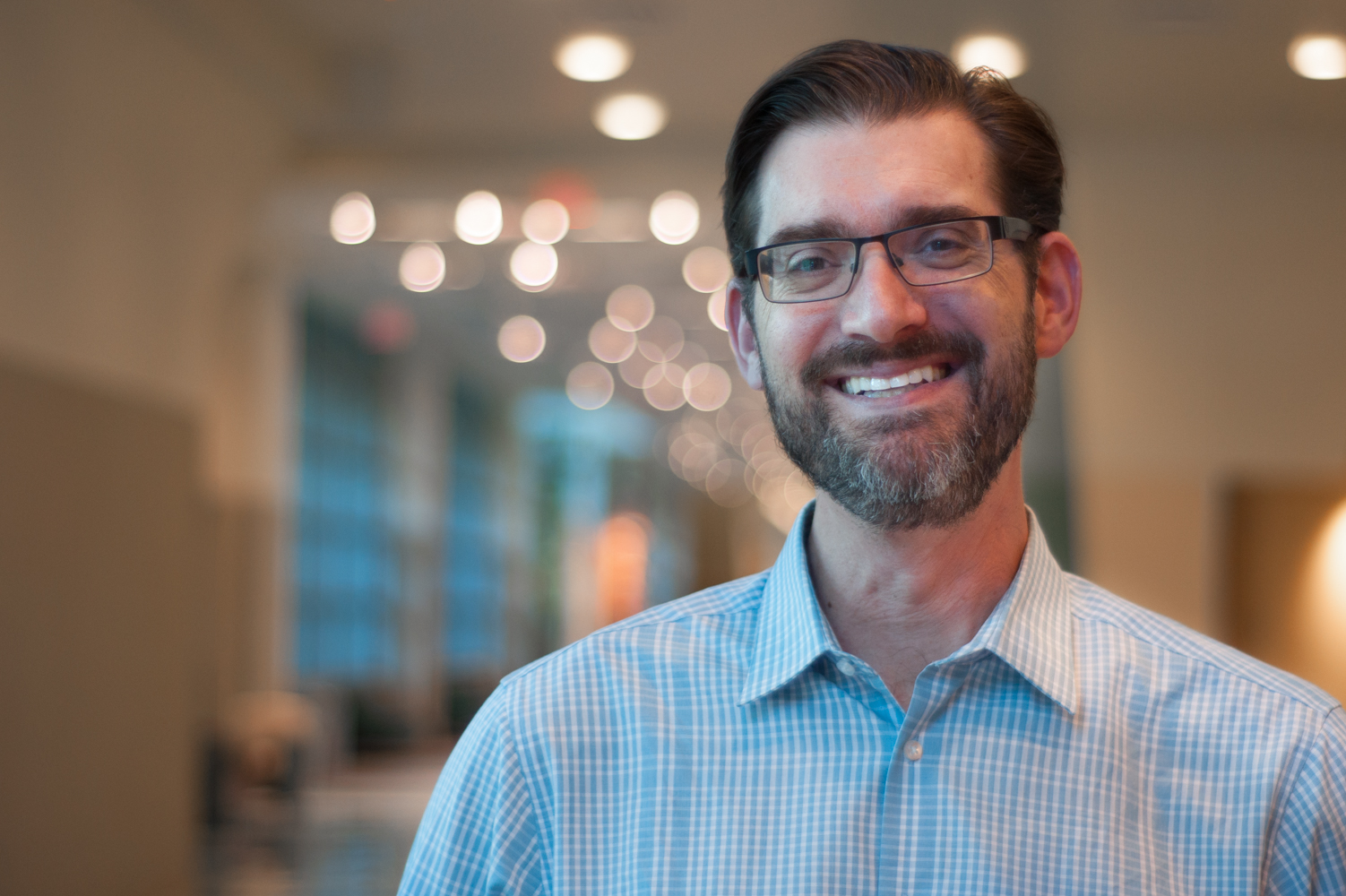 Reaching out:
Not being a shy person, I joined a WordPress Meetup and started meeting people in the WP community. That is the kicker. The WordPress community rocks! Everyone is VERY cool and sharing.
Giving Back:
About 10 years ago, I realized that people started asking ME to help them with WordPress as I used to do freelance website work.  Few people even suggested I teach a class!  So, I created a course offering at the local adult school and it was approved!  
The first class had 18 students for 1 night a week for 4 weeks. I have since limited it 12 and added a 5th week. 
A few years into my journey, I created the a the SouthBay WordPress MeetUp for "my area" .. little closer since Los Angeles is so spread out. We are up to 128 (as of May 29, 2014) or so members and try to meet monthly.  
With life taking unexpected pivots, we relocated from SoCal to North Carolina in 2017 which sadly caused the end of my teaching as well as the SBAY WordPress meetup. 
So, there you have it ... a little bit about me. I am just a husband, father, photographer, adult educator who just wants to share what I know.
Almost everything here is free!  Some of the resources I use may have affiliate payouts to them, but I am not retiring on them.
If you do want to hire me and depending on the needs check out the following sites:
Thanks again for stopping by.
Adam Silver