These are resources that I ACTUALLY use! I will not recommend anything without prior knowledge of how it works and the company behind it. If something changes in regards to how these services work, I will let you know and update this list accordingly. Within certain categories, I've listed multiple options as choices are good.
Hover.com is awesome as they only offer 2 services. Domain registration and email hosting. Nothing else. No hard up-sells, no confusion. Oh, and web registration privacy is included. 

Pipedrive is the CRM & pipeline management tool that I use daily for running my agency. I tested two others but at the end of the day, PD was the one for me. 
Below are the subjects for the 5 email sequence that I send out when I use with Pipedrive for business development I space them out from 3 to 5 days each. 
Regarding your website —> URL HERE

Checking in & how about a free website audit?

Regarding your website .... Website Before & After samples

What your website could look like....

Everything okay
If you are interested in saving time and using the actual verbiage that I use in my emails click the button below. You can grab the ebook as well. It's $10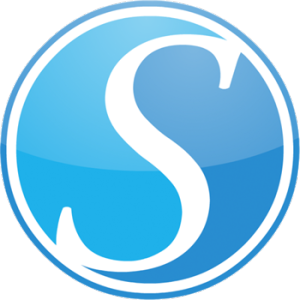 Desktop Server – This is the best way to spin up WordPress websites in a local environment, quickly and easily!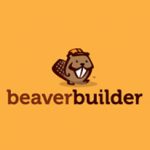 I am currently using Beaver Builder as it serves my purposes well and I do believe it'll help you too!