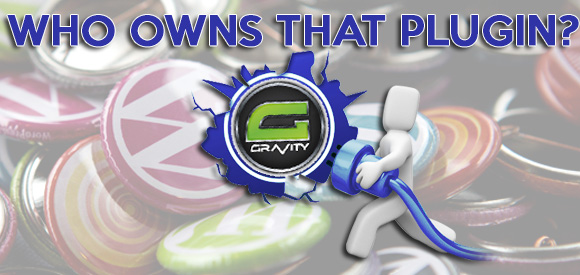 This week I talk about how I deal with the legality of premium plugins when working with clients. Who owns it?
Upcoming Events
Segment 1: In the News
Segment 2: Who Owns that Plugin
Segment 3: Tool(s)of the Week
Schedule Once  Web based calendar service for scheduling meetings, phone calls, etc. From FREE to $49/month.
Have a question?  Send me an email or leave a message via the speakpipe button on the top of this page!