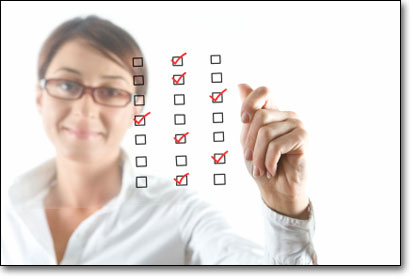 This week I talk about Heartbleed security issue & Working with Checklists
Upcoming Events
Segment 1: In the News
3.9 Release Candiate – expected April 16th.
Heartbleed Security Breach.
Some links for reference:
 Segment 2: Checklists & WordPress
Segment 3: Tool(s)of the Week
Post Haste – Post Haste is a free project management tool that allows you to setup file and folder templates for your projects. Create a new project and everything's organized, ready for you to start.