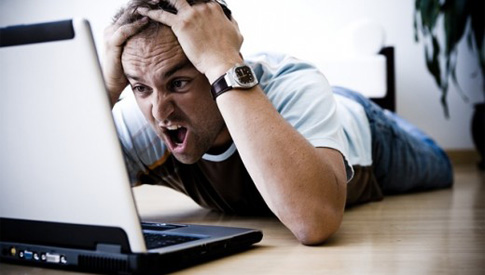 This week I talk about how the Backing up WordPress
Upcoming Events
Mini Dev Day for one of the months – Saturday.  Stay tuned!
Segment 1: In the News
Checklists update
Load Times update – new plugin found!
Segment 2: Backing up WordPress
plugins mentioned
Segment 3: Tool of the Week
Podcast – Plugins A to Z – weekly show discussing all things about WordPress plugins.