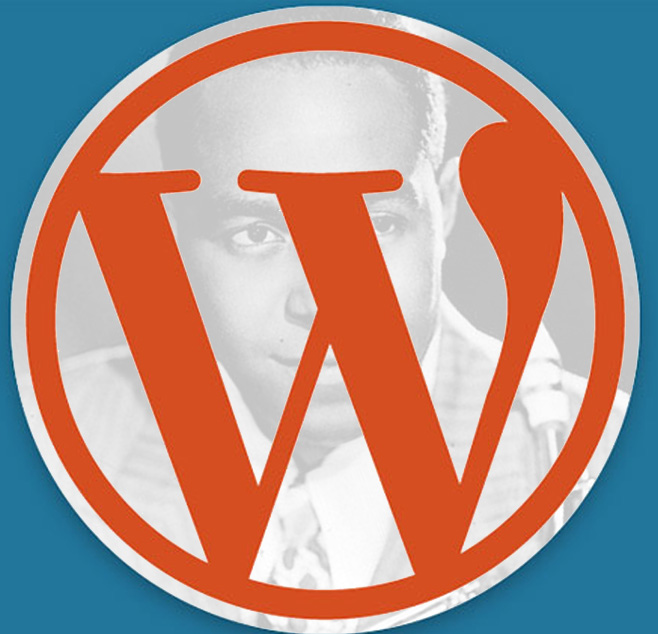 Wow!  That was fast.. from 3.6 to 3.8 in barely a few months! Gotta love the team at Automattic.. pushing hard to get updates and revision out the door!  This version is called "Parker" after Charlie Parker. Automattic does like its Jazz references.
I have installed it on a sandbox server that I have, as I want to make sure it plays nice with Themes, Plugins and Widgets, before I take it to a live site.  Of course would highly suggest making a backup of the site before you upgrade.  Newest doesn't always mean better.. if it take 20 hours to recover/fix something that broke.  Just telling you the truth.  Been there!
First impressions..  It's fast!  The UI/UX is clean and the response time is snappy!  Drag n Drop more prevalent in different areas of the dashboard.
The new default theme is 2014 and its fairly cool as well, using a Magazine layout with some nice choices on options for how the content is displayed.
I'll be using it more in the next few days/weeks and will update this review with anything else I find, such as issues with Themes, Widgets and/or plugins.
Ah.. I just realized that I will have to update all my screenshots for the WP101 Class I am teaching next month!