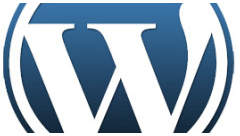 For those of you living in the South Bay of SoCal, the next session for the WP101 class I teach is now open for registration!   Register by December 13th and save $5!  Whoohoo!
Here is a link to the school— http://www.southbayadult.org/
You can register by clicking here
See you in class!
PS… FYI, this class does fill up and I think is one of the best deals in town!  You get access to me and a sandbox testing server for the 5 weeks of class and 5 extra weeks!