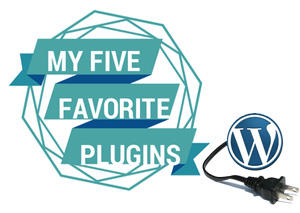 This week I share my five favorite plugins that I use most often.
Upcoming Events
Segment 1: In the News
Not a bunch of newsy items from WP HQ.   I did however add a blog post to the website… and plan on doing so ideally weekly (on Thursdays or as the need dictates per whats "Hot Off The Press!"
Segment 2:  My Five Favorite Plugins
Segment 3: Tool of the Week
Canva – this weeks graphic was created using this tool!