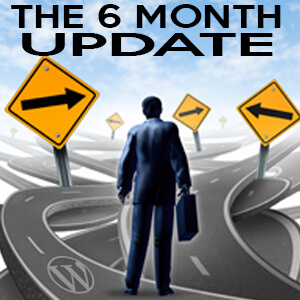 This week I share my 6 month update on going solo.
Upcoming Events
Segment 1: In the News
Segment 2:  Sharing my 6 month update.
Services/Tools Mentioned:

WeWork – if you want an invite to get a tour at any location world wide, let me know!

 

I also have a coupon code! :)
Segment 3: Tool of the Week
FireShot –

 

Chrome extension that allows take webpage screenshots.

 

Found via Chris Ford on one of the WP Facebook Groups I'm in.
---
This weeks episode is sponsored by SnapID