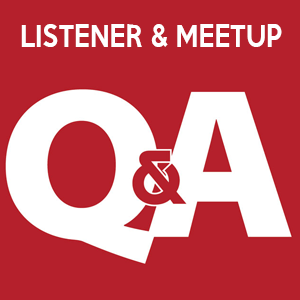 This week I answer some listener & meetup questions
Upcoming Events
No WordCamps for next weekend.
Segment 1: In the News
Divi Plugin & Theme was found to have a security flaw/exploit.   An article over at WP Tavern goes into greater detail.
Segment 2:  Listener/ Meetup Q/A
Segment 3: Tool of the Week
---
This weeks podcast is sponsored by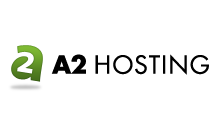 Click here to enter a chance to win a year of free hosting!