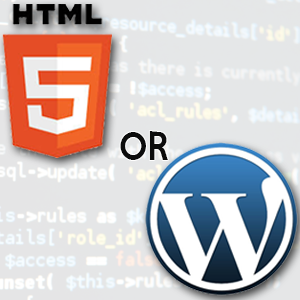 This week I talk about HTML vs WordPress
Upcoming Events
Segment 1: In the News
The 2016 Theme will be out in WordPress 4.4
Buying Desktop Server? For the month of September 2015, I'm donating my commission back to Marc Benzakein's fundraiser + matching it as best I can!
Segment 2:  HTML 5 vs WordPress
Segment 3: Tool of the Week
WordCrash.net — couch surfing for WordCampers!