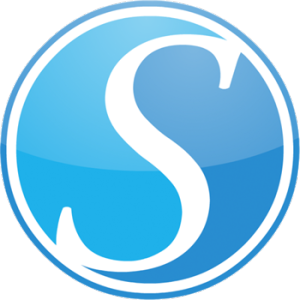 Good Morning –
So, I FINALLY made the INVESTMENT into buying Serverpress's Desktop Server full version.  Why? Well, it makes sense as I am not always connected to a network.  (My wife finds that hard to believe, but its true.)
Sure I've been using the free version of Desktop Server for over a year, and could manage it forever that way,  but the removal of the 3 site limit and the extra features that are offered will be well worth the investment. Also, I've met the guys behind the company and they are really nice and hard working people.  Supporting the community goes both ways, from WordCamps, to WP Meetups, to the software developers that make our life easier .. we all need each other!
Anyhoo..  I'll be putting Desktop server through its paces in the next few weeks – really looking forward to trying out direct deploy and migration features and I'll write up a review.   In the mean time, take a look and see if it's something that will work for you.
Final note:  I am not an affiliate for them, I just like them and the service they provide and want to share what I see as a beneficial resource.