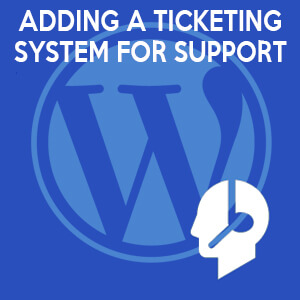 This week I share why using a Support Ticketing system is the way to go.
Upcoming Events
No WordCamps next weekend.
Segment 1: In the News
Segment 2:  Why I'm going to start using a Ticketing System
My choice:
vSegment 3: Tool of the Week
---
This weeks episode is sponsored by: A2 Hosting.