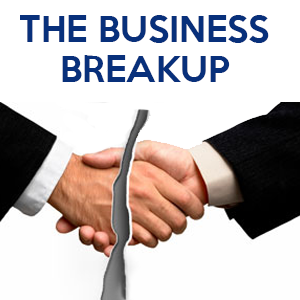 This week I share some insight into my WordPress business after a client jumps ship & platform!
Upcoming Events
Segment 1: In the News
Listener

 

Rob Sanders emailed asking for online resources to learn WordPress —
Check out Episode 37 of the show.
Listener David Grey emailed me sharing his list of The Best WordPress Podcasts
Segment 2:  What to do when a Client leaves WordPress
How I handed a client not just leaving my services, but also switching platforms.
Segment 3: Tool of the Week