Just as a reminder, I h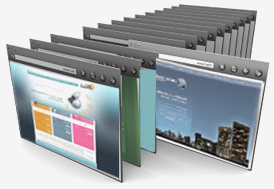 ave on the calendar a free seminar @ Paul's Photo in Torrance.  If you need a website or want one, then don't miss this FREE Seminar!
"WordPress & Websites for Creative Professionals"   There are limited seats available and its FREE, so grab a seat if you want to attend.
Click HERE to register.